Garage Door Repair Homer Glen IL – J&J Reliable Garage Doors – Call 815-588-0755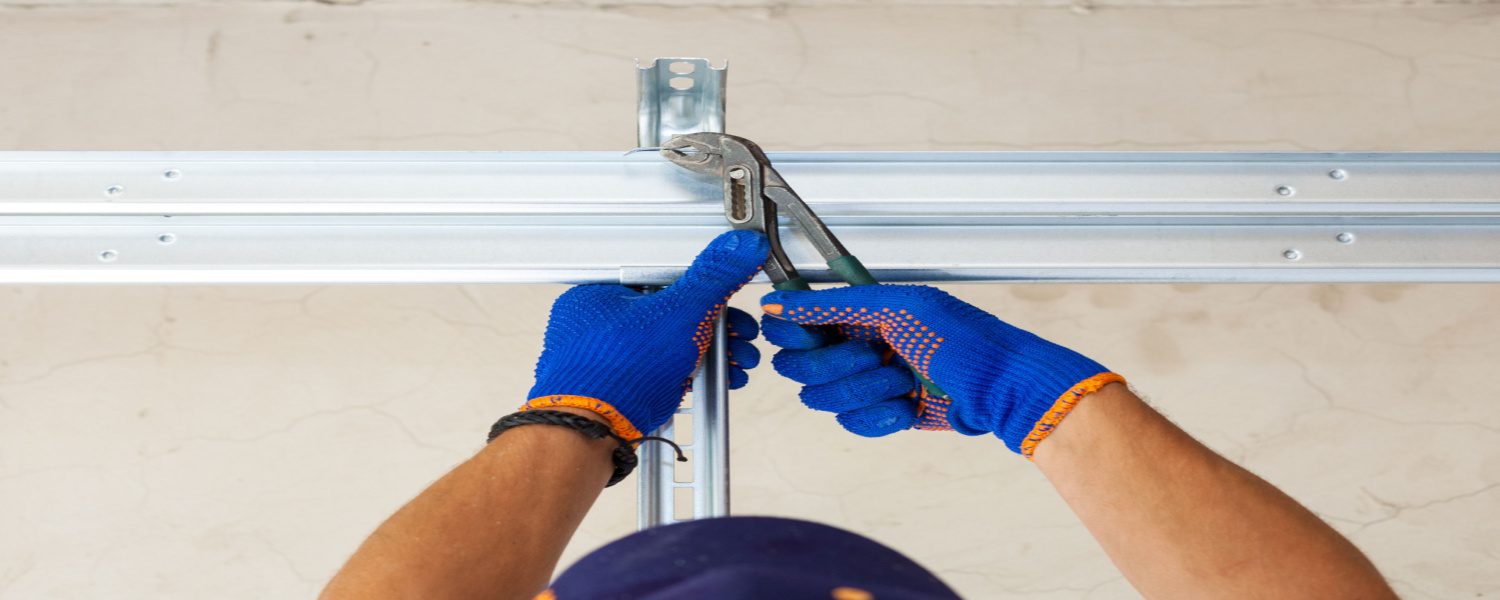 Garage Door Repair Homer Glen IL
Call J&J for expert Garage Door Repair Homer Glen IL if your door is showing any of the following signs:
-The door jerks or shakes when opening or closing. Regardless of the garage door's current condition, it's going to display some degree of additional movements. You'll simply need to identify if that movement is out of the ordinary. If your door is shuddering or shaking it could soon turn into a more serious issues like the rollers shifting out of the tracks or loose screws or hinges. This leads us to the next warning sign:
-The door is out of track. The rollers on your garage door help it function smoothly. If the rollers are off track, it can make operating your garage door a safety risk. A number of factors can cause a garage door to fall out of their tracks including:
-Snapped lift cables.
-Horizontal tracks are not aligned with the vertical rails.
-Rollers are worn out or broken.
-The door was damaged by a vehicle.
-The door is not balanced correctly. A garage door that shifts out of the proper balance also requires immediate repair. Otherwise, you'll increase the risk that one of the springs will soon become more worn down than the others. That overly worn spring could snap, causing the workload on the garage door opener to increase. Once that occurs the opener might fail completely.
You can determine if your door has become out of proper balance by turning off the automatic door opener and then closing or lifting the door manually up to its midpoint. In the event the door doesn't remain in position and moves up or down, it means that a part is out of alignment and needs Garage Door Repair Homer Glen IL. It is recommended that homeowner's check the balance of their garage door every month.