Garage Door Repair Willowbrook IL – J&J Reliable Garage Doors – Call 630-717-1739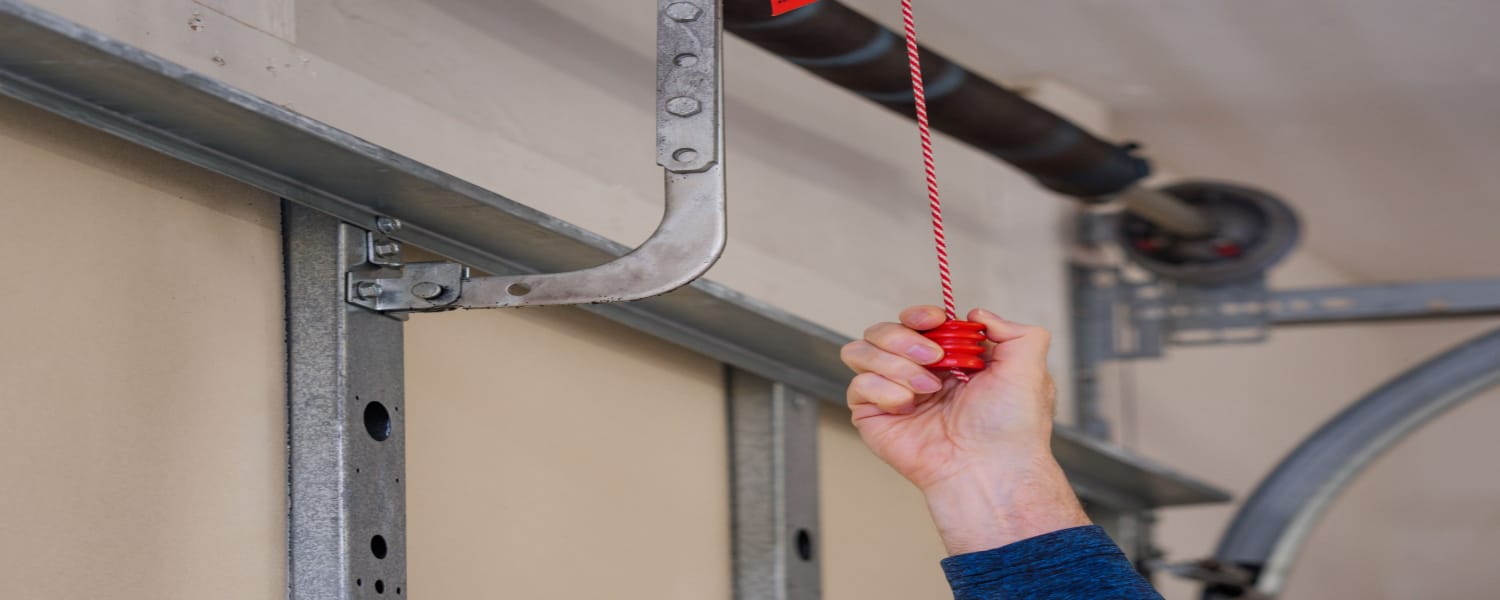 Garage Door Repair Willowbrook IL
Homeowners should be aware of warning signs their garage door needs repair such as:
-The door is getting a lot noisier. When a garage door starts to get louder and louder it isn't just an annoyance — it's also a sure sign that something is wrong. The type of noise it makes often indicates the kind of Garage Door Repair Willowbrook IL it needs.
For instance, a rumbling or grating noise could signal the torsion springs are not functioning right. If you're hearing a popping sound, this might mean that specific sections are not coming together properly. Basically, if your door makes any strange noises, chances are high it need repair.
-Wires and cords are broken or loose. Whether a garage door is moving, shut or open, it is supported with cords and powered with electrical wires. If cords become frayed and worn, their ability to support the door declines and, if the cords break, this is a sure sign that you'll need to install a new garage door right away to avoid system failure.
When the cords on a garage opener fray, a result is that the door may begin to sag. If they snap all the way, the garage door might fall down upon people, pets or vehicles. If garage door opener's wires are faulty, the system's circuitry dies, which means the remote controller system will require replacement by a Garage Door Repair Willowbrook IL professional.
A broken cord can be especially hazardous since they don't give any warning sign before they break. If your garage door is starting to be unreliable, call us right away for an inspection. Faulty wiring is not as hazardous but can still be an inconvenience. Your remote device will be useless and you will have to lift and lower the door manually each time you arrive or depart home.