New Garage Door Naperville – J&J Reliable Garage Doors – In DuPage County Call 630-717-1739 – In Will County Call 815-588-0755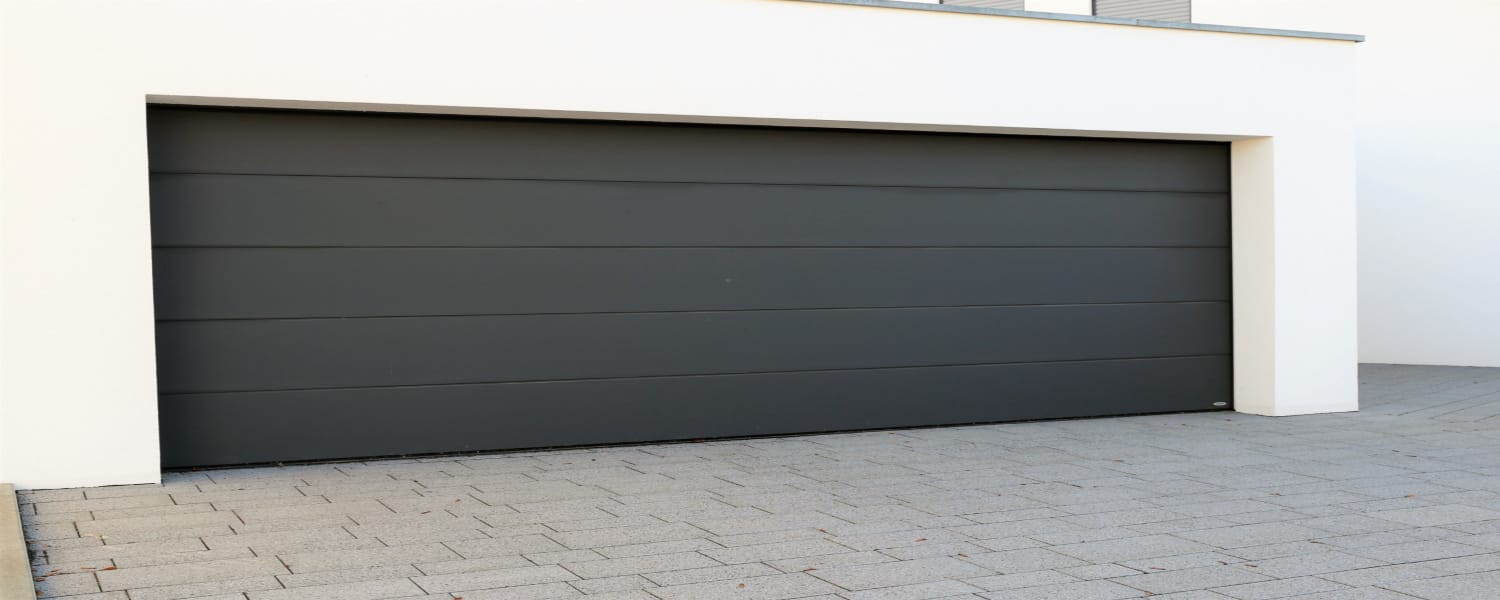 New Garage Door Naperville
The garage door at your home is not only about opening and closing access to your garage. Without a doubt, it's an important factor that plays a part in curb appeal and can even help to increase the value of the property. But that is only the case when you take steps to maintain the door as well as other components of your property's exterior. There are some ways to know when your garage door is limiting your home's marketplace value or when it's not consistent with the general design of the property:
-The door shakes or makes recurring, loud noises. If your current garage door makes unusually loud noises or appears to shake as it opens and closes, it may be the right time for installation of a New Garage Door Naperville. While persistent noisiness and shakes don't automatically mean that a part is broken, it usually indicates that major repairs are going to be necessary soon. Instead, why not save yourself the inconvenience and increase your home's marketplace value by investing in a new, high quality garage door that will perform reliably day in an day out?
-The door sags. With garage doors manufactured from wood, particularly, sagging can be a problem. If they are maintained properly, a wood door can begin to sag from decomposition and deterioration.
-Wood is damaged, rotting or cracked. Especially with respect to wood garage doors, you'll run a risk of them eventually succumbing to cracks, rot and general disrepair over time. Once the wood starts to splinter and the paint starts to peel away, it diminishes the garage door's value. Fortunately, J&J Reliable Garage Door uses only the best quality materials. After installation of your New Garage Door Naperville, you'll gain confidence knowing it will provide a lengthy service lifespan.