New Garage Door Willowbrook IL – J&J Reliable Garage Doors – Call 630-717-1739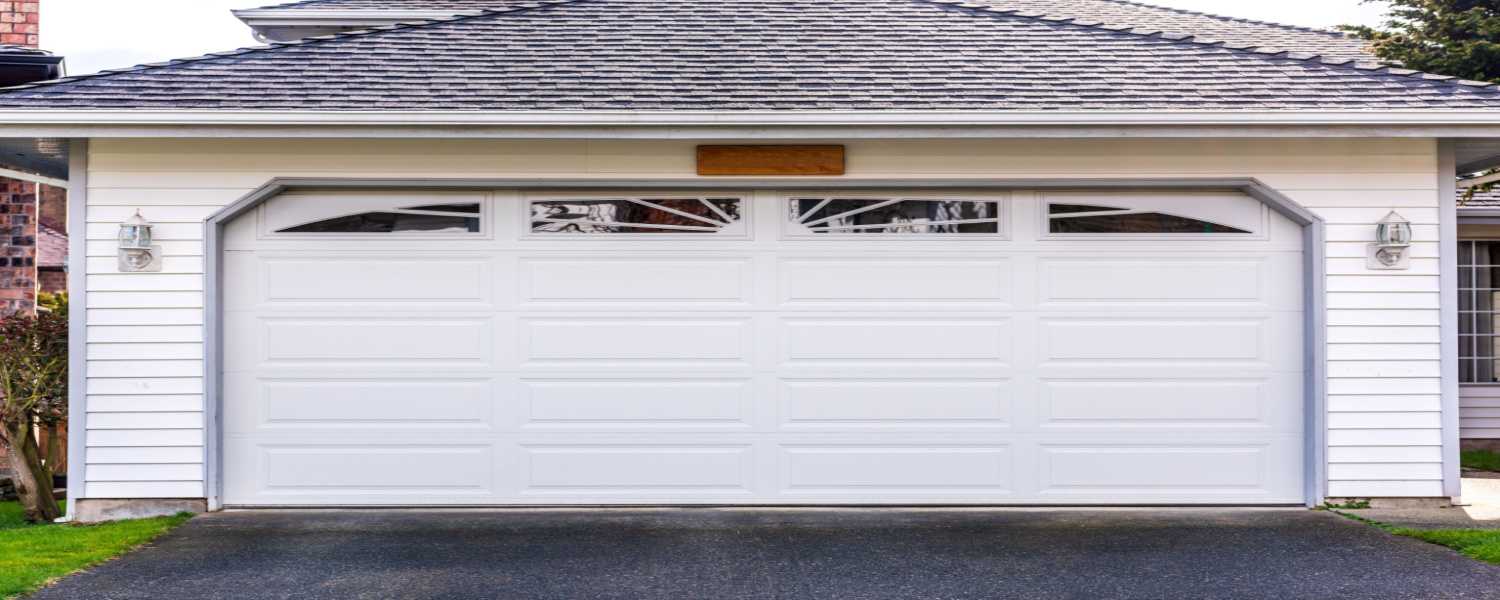 New Garage Door Willowbrook IL
There are a range of factors that can indicate when time to make a change with your garage door at your DuPage County home. Some of the essential attributes about garage doors to take into account are:
-Security and safety. Garage doors generally weigh enough to result in an injury or even worse if they unexpectedly close on someone. In the event you notice that your door doesn't shut all the way or if it doesn't immediately reverse if the sensor detects something in the way, it could be a hazard. These issues will not only present a safety risk to your family and pets, but they also risk damage to your vehicles and leave your belongings exposed to theft.
-Speed. Any type of garage door won't close or open the instant you press a button since they're such a large component that might injure someone if it moves too rapidly. You should, however, notice a reaction right away once you push the open/close button. If the door starts moving a lot slower than when you initially got it or the response is delayed, it may mean it's time to replace it with a New Garage Door Willowbrook IL.
-Level of noise increases. Sometimes more noise can simply mean a component needs fixing or replacement. Still, sudden noise shouldn't be overlooked. Since a garage door that functions properly should operate without making much sound, sudden grinding, grating or squeaking noises are a sign of a problem.
-Aesthetics. The appeal of a garage door can have a significant influence on the marketplace value of a residential property. If your door is starting to look antiquated it might be having a negative affect on how your home appears from the street. Upgrading the look of a garage door to a contemporary design that complements the rest of your landscape and improves its exterior appeal is well worth making the investment.
For your next New Garage Door Willowbrook IL, call the experts at 630-717-1739!